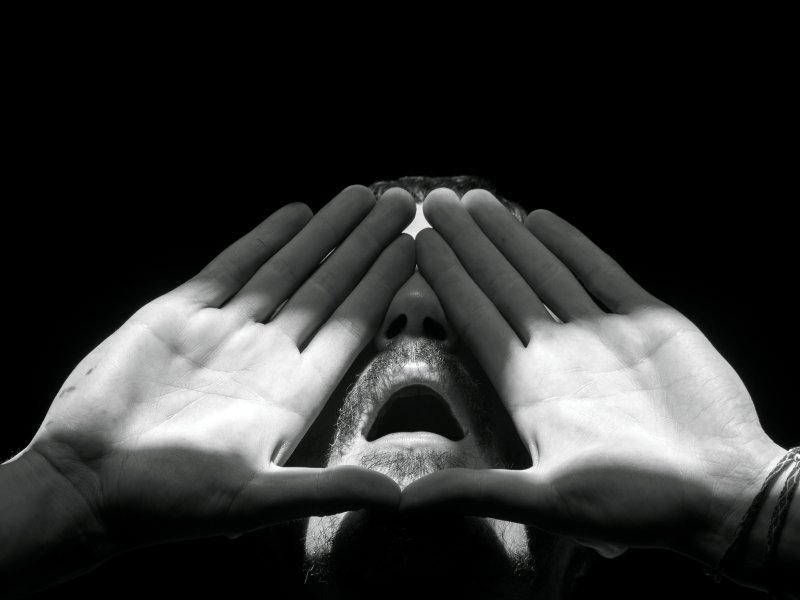 Healing chants from the universe - album
Healing chants from the universe
---
To my father and all my ancestors, may you rest in peace in the after worlds.
EP of healing chants accapella.
My intention here is to HEAL, please do not use this song if you don't want to.
This may make you feel better, high, connected or in love with the universe.
After few shamanic rituals with the mother of plant Ayahusca, I began to receive songs taking up showers.
They helped me a lot to go through covid, needs of healing and changing frequency.
My wish is to share it with you, give back this love I received.
Much love and light to the earth and any living soul.
From Earth, France, 2022
credits
releases August 8, 2022
license
all rights reserved
---
5 tracks, 8 min 32, Voice acapella
---
---
---